go! Getter Series – Understanding Your Communication Style
Wednesday, February 22nd 5:30 – 7:30pm
Understanding Your Communication Style 
Personal Communication Styles have an impact on relationship building and trust. A better understanding of this impact can lead to more sales!
Key Takeaways:
Learn your personal communication style
Learn to identify other's styles
Learn how to adapt your style to others'
Bond and establish rapport quicker and easier with far less pressure on yourself, your prospects, clients and employees
About the Speaker: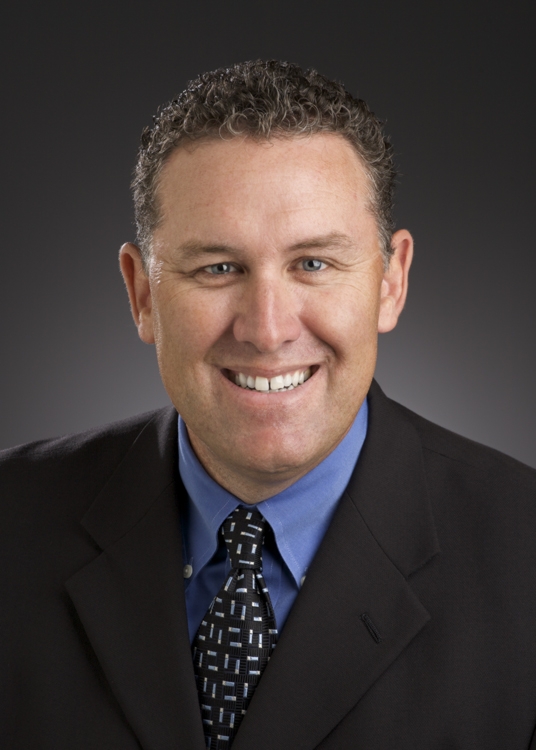 Pete brown is the founder of Gateway Sales Development, Inc. (GSD), an authorized licensee of Sandler Training.
As a manager in the graphic arts industry, Brown was introduced to the benefits of Sandler Training and saw his teams' performance improve exponentially as they gained proficiency in the process. This experience led Pete to found GSD in 2004, believing this proven system could assist in his clients' success
A sought-after speaker for business and community groups, Pete is active in his local Chamber of Commerce, St. Louis Club 11 Rotary, and on the board of directors of Urban KLife of St. Louis.He holds a Master of Business Administration degree from DePaul University and a B.S. in Business from the University of New Hampshire.
Beer, wine, and light snacks to be served.
All proceeds from this event support Ride on St. Louis, a local not for profit that uses equine assisted activities and therapies to help achieve emotional, mental, and physical benefits for the developmentally and physically disabled.

Enjoying our insights? Enter your email below to subscribe to our monthly newsletter.